I CAN MAKE THIS WORK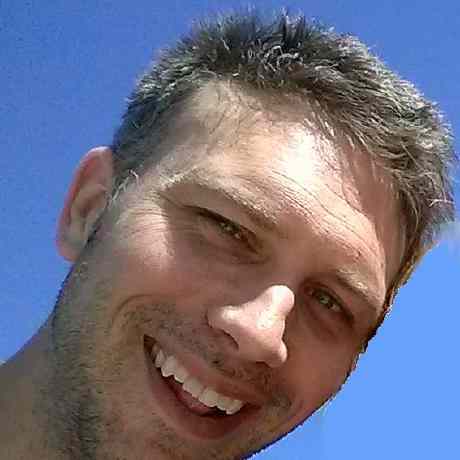 The blog of johnnyreilly ❤️🌻
What is this?
The meanderings and ramblings of a software engineer. If you were wondering, the slightly egotistical-sounding title of this blog started life as a pun on ICANN. Not, if I'm honest, the finest joke in the world but I haven't yet thought of a better name and so here we are...
Who am I?
Long-time Londoner, born in Bristol and raised in Fleet. Developer, writer, hedge chopper extraordinaire, father, food botherer, Christian and husband to the most wonderful Geordie wife there ever was!
I write the occasional travel blog(ish) as well. My sister makes curtains and cushions!
You can email me.